 Organic And Earthy. The name speaks for itself. Everything that can be added is unbreakable describe the atmosphere
What is Forest Psytrance?
Enter a world of mystical sounds with Forest Psytrance - a subgenre of psychedelic trance music that emerged in the 90s in Europe. Inspired by nature and spiritual traditions of indigenous cultures, Forest Psytrance is a musical journey that takes you through a magical realm of enchanting melodies and hypnotic rhythms. With the use of natural sounds like bird chirps and animal noises, this genre creates an immersive and unique experience that connects you with the environment and ignites your soul.
The Experience of Listening to Forest Psytrance
Mind-blowing experience with Forest Psytrance. It's more than just music - it's a psychedelic journey that transports you to another dimension. The atmospheric and mesmerizing melodies take you on an inner exploration that's both spiritual and emotional. You'll feel the beats pulsing through your veins, and the natural sounds grounding you in the present moment. It's a transformative experience that transcends boundaries, connects people from all over the world, and brings us closer to nature and our inner selves.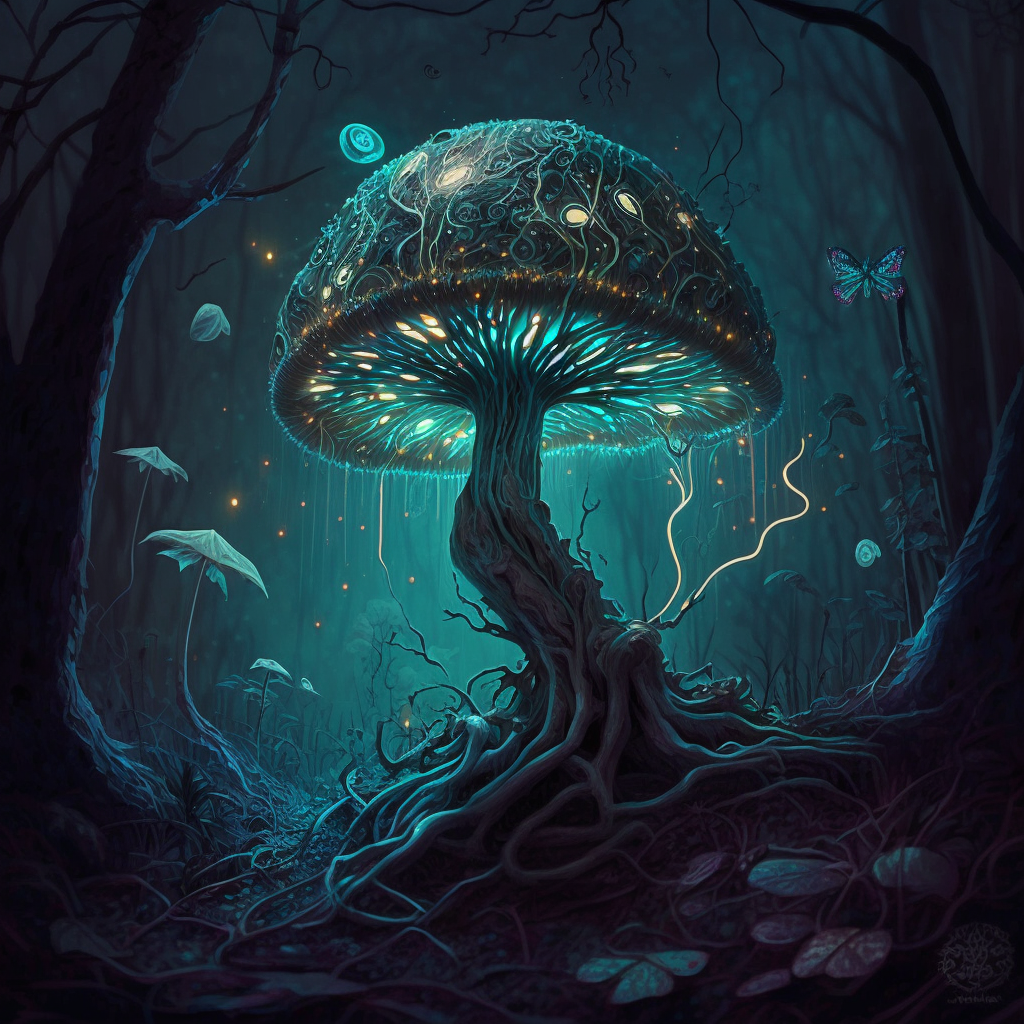 Our Forest Psytrance Online Radio Station
Get lost in the mystical sounds of Forest Psytrance with our online radio station. We curate the best in psychedelic music from all over the world, showcasing the genre's diversity and its most prominent artists. Our DJs spin a selection of classic and new tracks, and we feature live sets from festivals and events. You can even listen to guest mixes from some of the most respected names in the scene. Whether you're an avid fan or a curious listener, our online radio station is the ultimate destination for Forest Psytrance enthusiasts.
The Transformative Power
The transformative power of Forest Psytrance comes from its ability to stimulate your mind and expand your consciousness. The psychedelic nature of the music can create a heightened sense of awareness, allowing you to see beyond the surface level of things and explore deeper truths. The use of natural sounds like running water, bird chirps, and animal noises can connect you with nature, providing a sense of grounding and peace.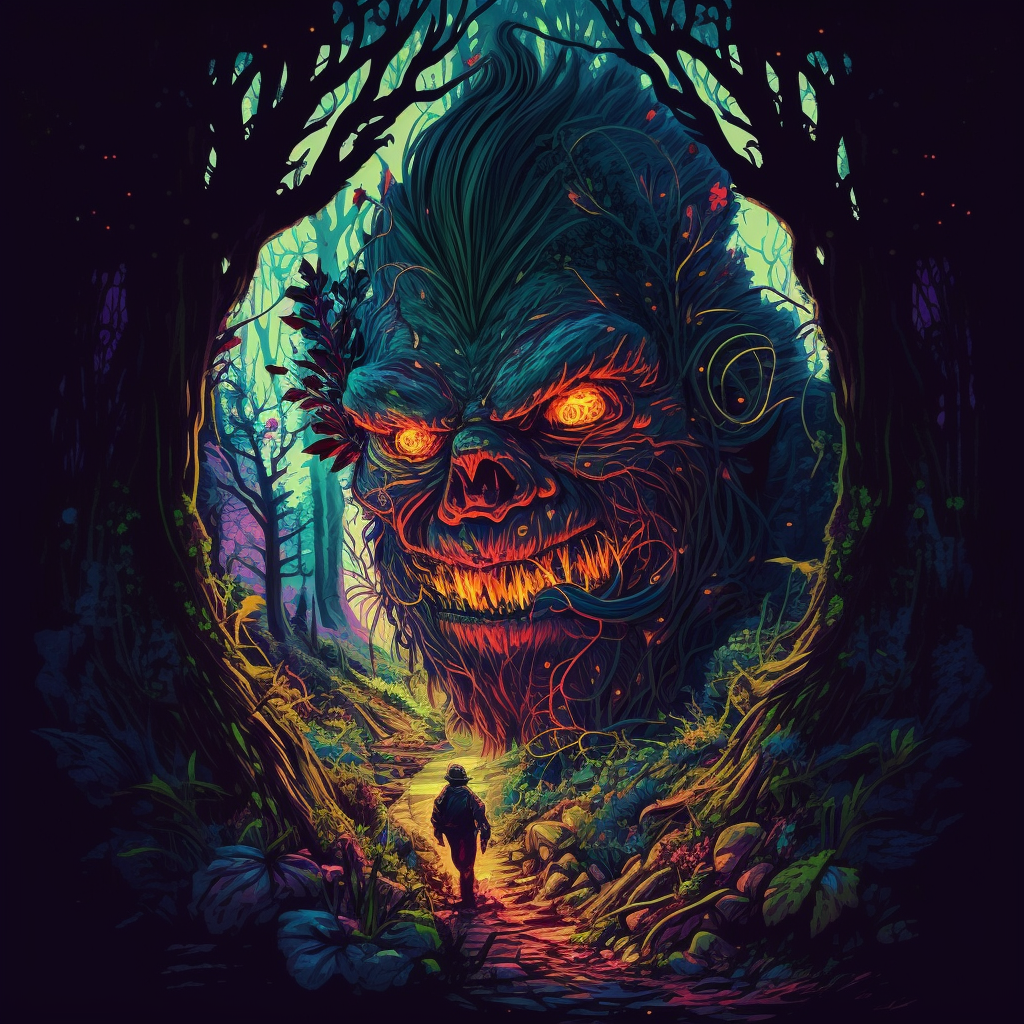 Join Our Community
Join our family and be part of a global community that shares your passion for psychedelic music and culture. It's more than just a radio station; it's a space where like-minded individuals connect, share their experiences, and discover new music and artists. With regular updates on news, events, and releases, you'll never miss out on the latest buzz in the scene. Whether you're tuning in from the comfort of your home or at a festival, our Forest Psytrance community welcomes you with open arms. So, put on your headphones, turn up the volume, and let's journey into the mystical world of Forest Psytrance together.
PsyStation Your Best Electronic Online Radio Station!
PsyStation.com is a leading online radio station that specializes in psychedelic trance music. With a dedicated team of DJs and producers, PsyStation.com offers a unique and immersive listening experience that transports listeners to a world of hypnotic rhythms, ethereal melodies, and mind-bending soundscapes.
What sets PsyStation.com apart from other radio stations is its focus on community and culture. The station is more than just a place to listen to music – it's a space where people from all over the world come together to celebrate their shared love of psychedelic trance music and culture. The station's DJs and producers are experts in their field, curating playlists that feature the latest and greatest in psychedelic trance music, as well as classic tracks from the genre's rich history.
PsyStation.com is a must-listen for anyone interested in the world of psychedelic trance music. With its expertly curated playlists, engaging community, and commitment to supporting the growth of the genre, PsyStation.com is more than just an online radio station – it's a cultural hub for fans of psychedelic trance music worldwide.