 The genre can be relaxed and easygoing or high energy and exciting - you never know what will capture the world's attention!
PsyStation Present Progressive Psytrance
Progressive Psychedelic Trance, or Progressive Psy, started in the mid 2000s in Europe and has rapidly become one of the most popular subgenres ofPsytrance. Unlike other types of psytrance that focus on a specific sound, progressive psy focuses on the groove and how it progresses over time. This makes for a more diverse range of music within the genre.
Progressive psytrance generally has a slower tempo (125-150 BPM) and is composed of complex rhythms, layered melodies and elaborate soundscapes. The music typically has multiple variations that often have different breakdowns and buildups. Many producers also add in elements of other genres such as techno, house or ambient to create unique hybrid styles. As a result, it can be quite hard to pin down a single sound that defines the genre.
Top Progressive Psytrance Artists Under 1 Place
Psychedelic trance is an ever-evolving genre with its own rich history and culture. It has been around for decades, but it's only recently started gaining notoriety in the mainstream music scene. Progressive psytrance is often praised for its ability to take listeners on a journey that is both intense and creative. It's a soundscape of intricate rhythms, melodic synths and sound effects that create an atmosphere of dreamlike euphoria. No matter what your tastes are, progressive psytrance is sure to have something for everyone!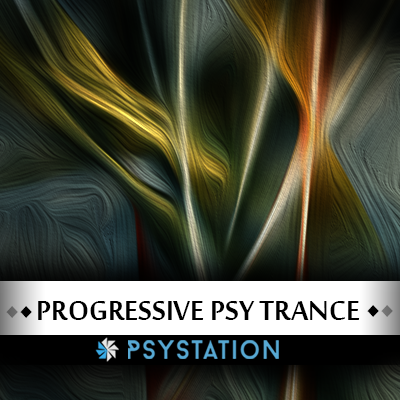 Whether you are a dedicated fan of Psytrance or just looking for something new to listen to, progressive psytrance is sure to be an amazing journey. Check out some of its top producers today and explore this captivating sound!
Some Of the Progressive Psytrance First Artists
XV Kilist | Antix | Atmos | John '00' Fleming | The Delta | Lish | Son Kite | Ticon | Human Blue | Phony Orphants | Bitnonx and many other great artists!