 Psychedelic Rock Radio is an online station dedicated to bringing you the best rock music from around the world. Featuring classic tracks from all-time favorites like Pink Floyd and The Beatles, as well as modern Psychedelic Rock bands like Tame Impala and The Flaming Lips, this station is the perfect place to find your fix.
What Artists you can find on our Psychedelic rock station?
Psychedelic Rock Radio's library is filled to the brim with songs from bands like The Doors, Jimi Hendrix, and 13th Floor Elevators. You can also listen to more modern artists such as King Gizzard & The Lizard Wizard, Temples, and Moon Duo. Our station even has remixes, mash-ups, and covers.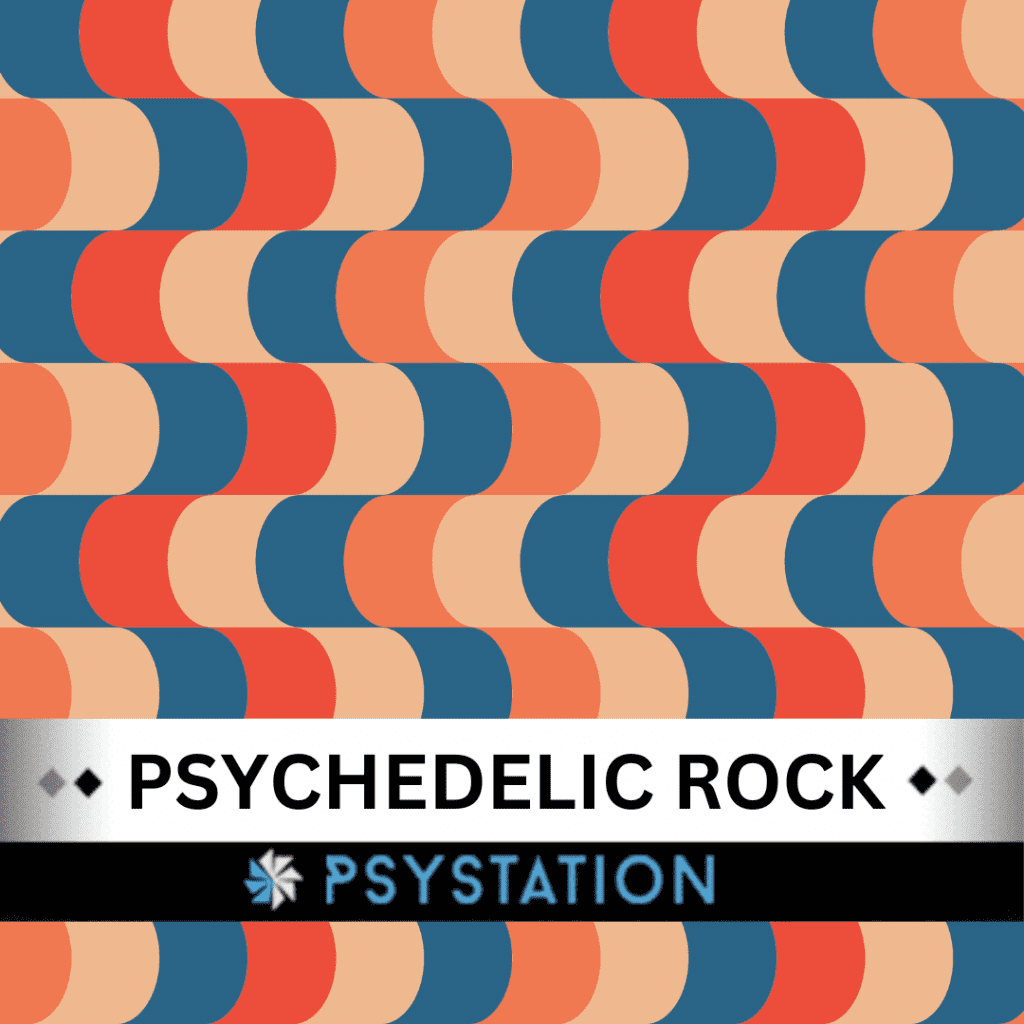 60' 70' Era is still popular today. It has evolved over time, but many of the classic sounds remain. Rock music from this era still has a large influence on modern day artists and styles. The Beatles are arguably the most influential rock band in history, and their influence can be heard in many current bands today. Led Zeppelin, Pink Floyd, The Who, and many others remain some of the most iconic bands in rock history.
Best Rock music from the 60' and 70'
Most classic rock music from this era is still popular today. Classic rock radio stations feature songs from these artists daily and their songs are often featured on modern playlists as well.