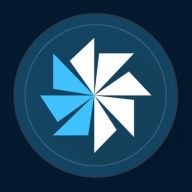 released February 18, 2021
Incendiary Brains is the newest compilation by Znataraja to be released with Sacred Macabre Crew. Featuring various mind-bending artists from around the globe, we're cooking up a track list that is sure to set your brain on fire 🔥 🖤
HAPPY BIRTHDAY DENNIS HEIAN 🖤 WE LOVE YOU!!!